Product Description
Product No. M4014/5G-033
Product Name: Stainless steel Stair accessory
Purpose: Stair

Apply to : Stair
Materials: Stainless steel type 201, 304, 316.
Function: Corrosion resistant, long service life

Remark:

It can be customized in size, material and surface treatment according to different customer requirements. It can be used as casting or finished product.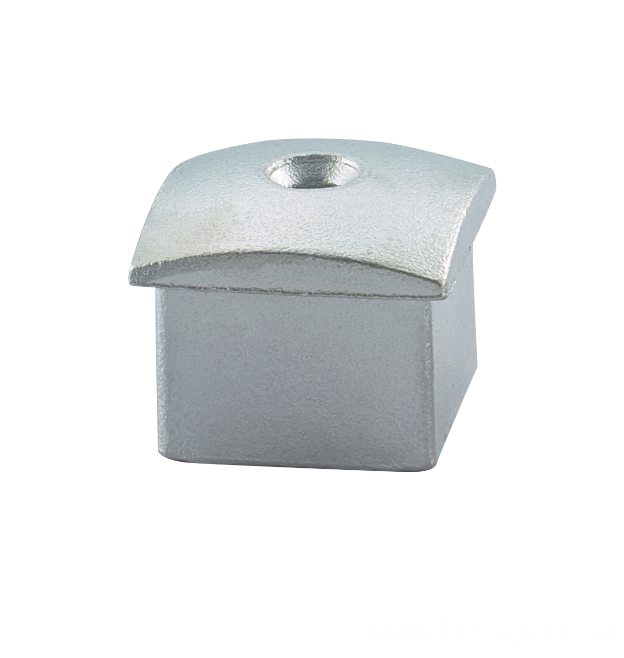 ITEM NO. M4014